OM
HOSPITAL
OM Advanced Surgical and Intensive Services Hospital
POST – CORONA CARE- OPD & IPD
For those who've contracted COVID-19 infection, the road to recovery can seem quite a long one.
Not only do you have to deal with fatigue, breathlessness and other physical effects of the disease, but also grapple with the psychological impact of it. Dizziness, headaches, diminished cognitive abilities like lack of concentration, memory recall and recognition and brain fog (thinking clearly) are likely to show up.
Treating the Whole Person, not just the Disease this time has caused all of us anxiety—and some, more than others. The Center has the resources to help you manage anxiety and depression, PTSD, and other emotional issues. Getting "Back to normal" may require physical therapy, occupational therapy, or other types of support—whether in groups or one-on-one. Whatever your needs, the Center is a compassionate, holistic source of care.
Dedicated Team To Help You
Please Contact On: +91 79000 92307
Welcome to OM Hospital
OM Hospital, is a super specialty 24 bedded hospital, occupying an area of 4000 sq.ft., Ground, First and Second floor of Commerce Center in Dombivli, East.
OM Hospital is well equipped with all the necessary facilities such as X-ray, ECG, Ultra Sonography, 2-D Echo, Pathology, I.C.U., Medical Shop, Ambulance (Outsourced).
Dr. Sharad Dhaktode & Dr. Vandana Dhaktode, a husband – wife team of surgeons in Dombivli who translated their dream in to reality on December 24th 2000.
Dr. Vandana (Aggarwal) Dhaktode
M.B.B.S (KEM), M.S (KEM)
General Surgeon Gastroenterology
Dr. Sharad Dhaktode
M.B.B.S (Seth G.S College), M.S. (General Surgery from Seth G.S. Medical College)
General Surgeon, Gastroenterology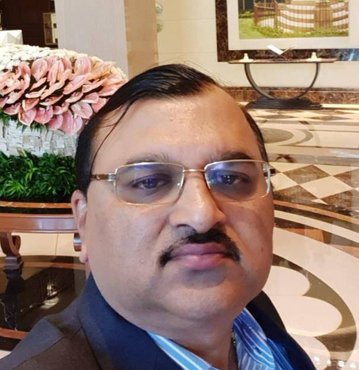 Dr. Satish Kamat
M.B.B.S, M.S, D.N.B.E, F.A.C.R.S.I
Ex TATA Hospital Surgeon and Cancer Specialist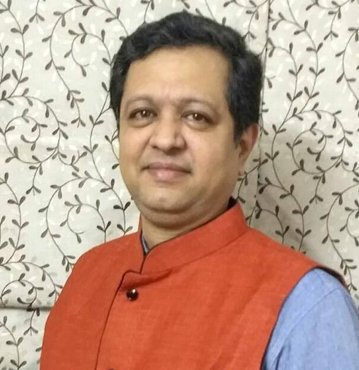 Dr. Prasad J Kamath
M.B.B.S, M.D, D.G.O
Gynecologist Fellowship in Advanced Gynecological Endoscopy, Fellowship in Assisted Reproduction, Specialist in high risk Pregnancy management & Gynecological Urology
Dr. Parag Gavande
M.B., M.S, M.Ch (Urology), D.N.B (Genitourinary Surgery)
Urologist & Laser Surgeon
Dr. Atul Joshi
M.S, F.M.A.S, F.I.C.S, F.A.I.S, F.I.A.G.E.S
General and Laparoscopic Surgeon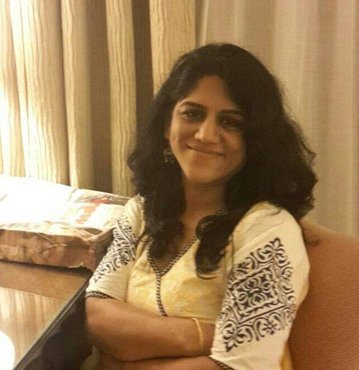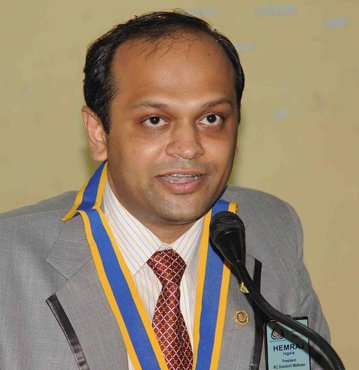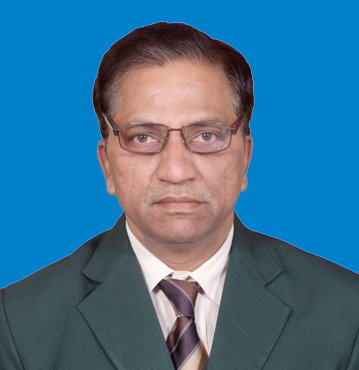 Dr. Madhav Baitule
M.B.B.S, MD (Path)
Practicing as Consultant Pathologist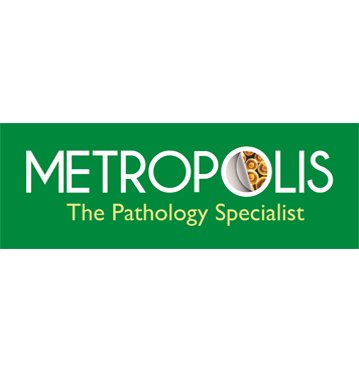 Metropolis Health Care
Diagnostics Company, India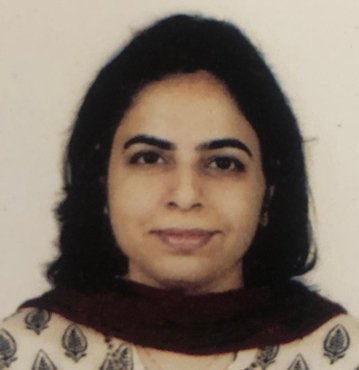 Dr. Meena Pruthi
M.D. (Gen. Medicine )
Special Training and 12 years Experience in Non Invasive Cardiology
Dr. Sunil Wanve
M.B.B.S, M.D
Consultant Physician, Treating Diabetes, Thyroid, Hypertension & HIV
Dr. Vijay J. Sonsale
B.P.T, MIAP
Consultant Physiotherapist
Dr. Nikhil M. Ghubade
MCh Plastic Surgery
Consultant Plastic, Reconstructive Burns Surgeon, Hand Trauma, Aesthetic, Facial Factures, Re-implant, Skin Grafting, Burns Management, Congenital Hand & Face, Non Healing Wounds, Neurovascular Inquiry, Revascularisation, Flap Cover, Scar Treatment, AV Fistula